Innovative Child Welfare Database CAPIDS Launches Campaign On Indiegogo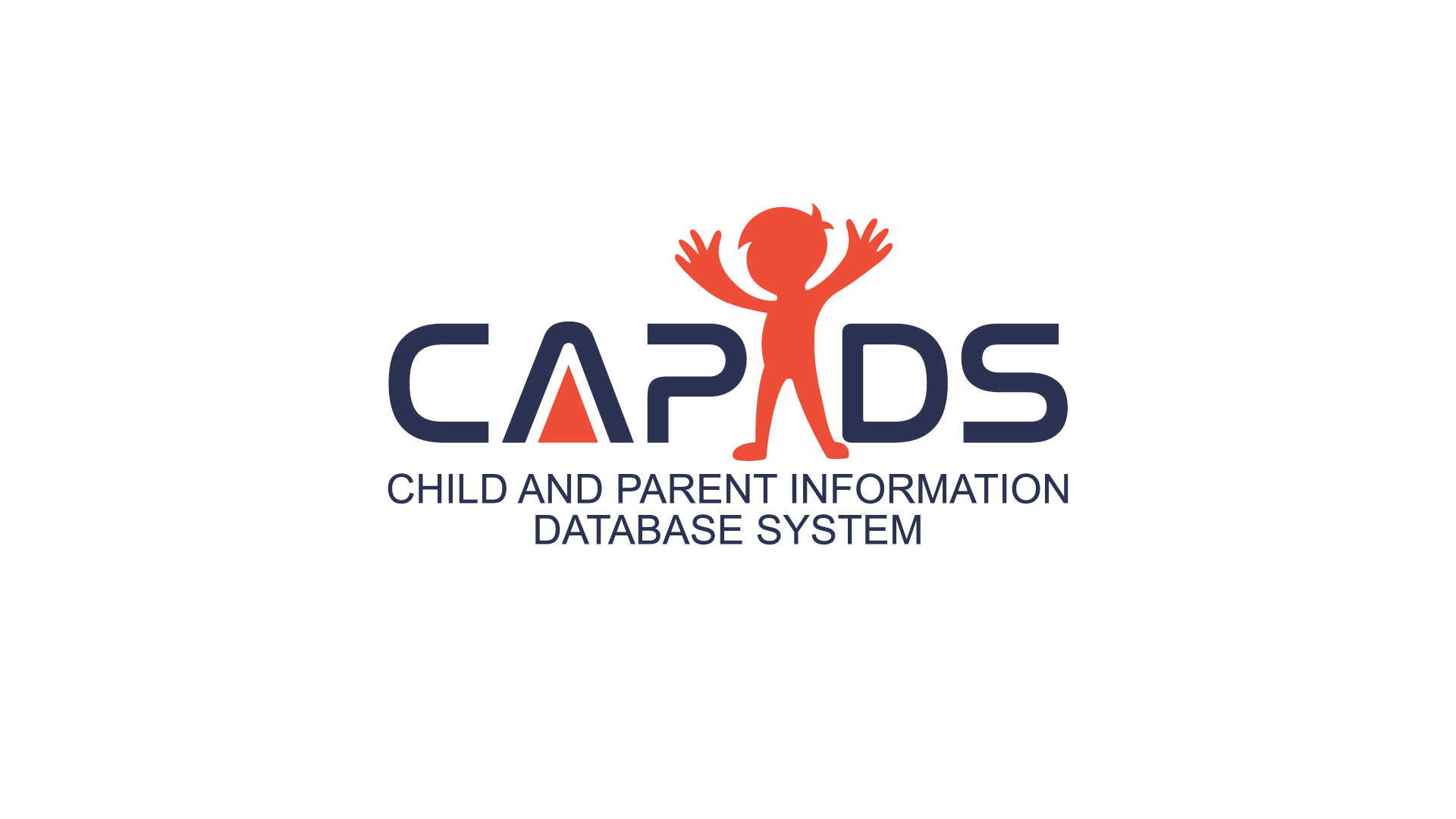 Cloud-based database for vulnerable children, CAPIDS – Child and Parent Information Database System, officially launches an Indiegogo campaign to bring the project to life
The team at CAPIDS – Child and Parent Information Database System has again reiterated their commitment to protecting vulnerable children with the recent launch of an Indiegogo campaign to support the laudable project. CAPIDS is designed as a cloud-based database system that will contain vital information, especially of at-risk families, and ultimately make the job of welfare officers and child protection teams a lot easier.
Child abuse remains a major issue that has continued to plague nations of the world. The increasing incidence of the phenomenon, especially amongst guardians and supposed loved ones have made it even more worrisome and a cause of concern for child rights advocates across the globe. Over the years, several initiatives have been put in place to reduce the menace. However, more needs to be done in this regard, with recent stats showing that only 3.3 million children received prevention and post-response services. Consequently, the team at CAPIDS is looking to leverage technology to provide much-needed change with how child welfare workers deal with child abuse allegations.
The system is designed as a database that will bring a unique solution to determining parents of questionable characters and the possible threat to children. Over the years, the child welfare system has struggled to keep a tab on parents to determine their character and monitor their movements if found wanting for any unscrupulous activities. However, with CAPIDS, parents with related cases can be monitored to ensure the safety of the children.
CAPIDS will be made available to law enforcement agencies, hospitals, welfare workers, and other relevant authorities to help ease the task of protecting the child from any form of abuse. The database will contain child update information, reporter information, and child status information, to be stored and provided in real-time as needed.
The campaign on Indiegogo aims to raise $50,000 to support the full development and operation of the database and make the world safer one child at a time.
For more information about CAPIDS and to support the child's protection campaign, visit – https://capids.org/.
Media Contact
Company Name: CAPIDS – Child and Parent Information Database System, Corp
Contact Person: Nicole Reyes-Sime
Email: Send Email
Phone: 954-501-6770
Country: United States
Website: https://www.indiegogo.com/projects/bring-capids-to-life–3#/reft/25180417/Idea-PR1