A Right Cloud strategy, By Rajeev Kumar Tyagi, A Cloud Expert in Australia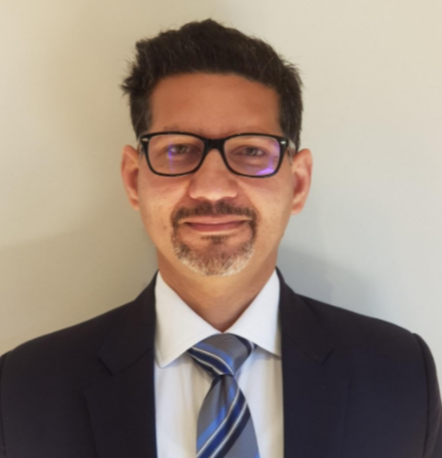 One of the common dilemmas that all of us would have to decide what should be the Ideal Cloud strategy of a customer. Why has Cloud strategy become so complex to decide? IT leaders are making an attempt to increase agility, minimize vendor lock-in, take advantage of best-in-breed solutions.
"The answer lies in adopting Multi-Cloud strategy"
Cloud computing has provided flexibility and efficiencies that a business needs to grow. However, the question remains as to which model is best — public, private Cloud or Multi-Cloud?
A typical strategy would entails following key aspect of decision making to be covered in order to make right and apt choice for the Organization. Security & Compliance, Cost Effective, Meets Business demand, Flexible in approach, Easy to maintain & Operate, No Lock-in.
It is a well-known fact, there is no cookie cutter approach that one can follow when it comes to designing the Cloud strategy. It varies industry to industry, customer business, cost implications, flexibility and more importantly security & compliance requirement.
Multi-Cloud is positioned to address all the key facets highlighted above as it allows IT team to get the best out of all available resources. Many of the initial barriers around adoption of Multi Cloud, such as complexity, manage services, security and costs, have been addressed.
Majority of customers have adopted this strategy successfully wherein they have on-premises private Cloud seamlessly integrated with multiple public Cloud service provider such as AWS & Azure.
Customer does not want to lock down with one Cloud service provider and loses the flexibility. It has been a well establish phenomenon in the industry now that you may easily shift your workload to public Cloud but the reverse path may not be that easy.
However, it's not a onetime activity. It will continue to evolve as we move along as the business dynamics changes with time.
What is a Multi-Cloud?
A Multi Cloud is not a product or a place: It's an approach to Cloud computing that includes a combination of private (on-premises or managed/hosted) and multiple public Cloud environments. A Multi Cloud environment lets you choose the right workload for the right environment, as well as move workloads around as business needs and technologies change.
From an IT standpoint, it can be explained as a mix of on-premises private Cloud and multiple third-party public Cloud with orchestration layer between them. This mix may include on-premises infrastructure, virtualization, bare-metal servers, containers, SaaS platforms like O365, monitoring tools like Application Insights/Cloud watch, server less computing like Lambda from AWS and Orchestration layer solution from Google Anthos or Tech M-mPAC.
In nutshell: In this evolutionary digital era wherein, it is expected that Artificial Intelligence and Machine learning will be the future, waiting several weeks for adopting new features to be deployed to support a new idea – would be non-acceptable. Workload's portability will transform the way IT support businesses. It shall be able to meet the fast-changing demands of business on the go. It will enable the company to get the environment ready without IT being involved. Multi Cloud's flexibility helps IT and the business stay agile.
There can be no straight formulae which can be applied in order to conclude right Cloud strategy for the enterprise customer. It involves multiple factors that require careful consideration and assessment. However, looking at the current trend, Multi-Cloud story is here to stay.
Rajeev can be reached at [email protected] His phone is: +61478111152. His website is https://www.linkedin.com/in/rajeev-kumar-tyagi-32132629
Media Contact
Company Name: Glamoglitz
Contact Person: Rajveer
Email: Send Email
Phone: 917710030004
Country: India
Website: glamoglitz.com