Zenon Energy moves to New production facility at IPKW, Netherlands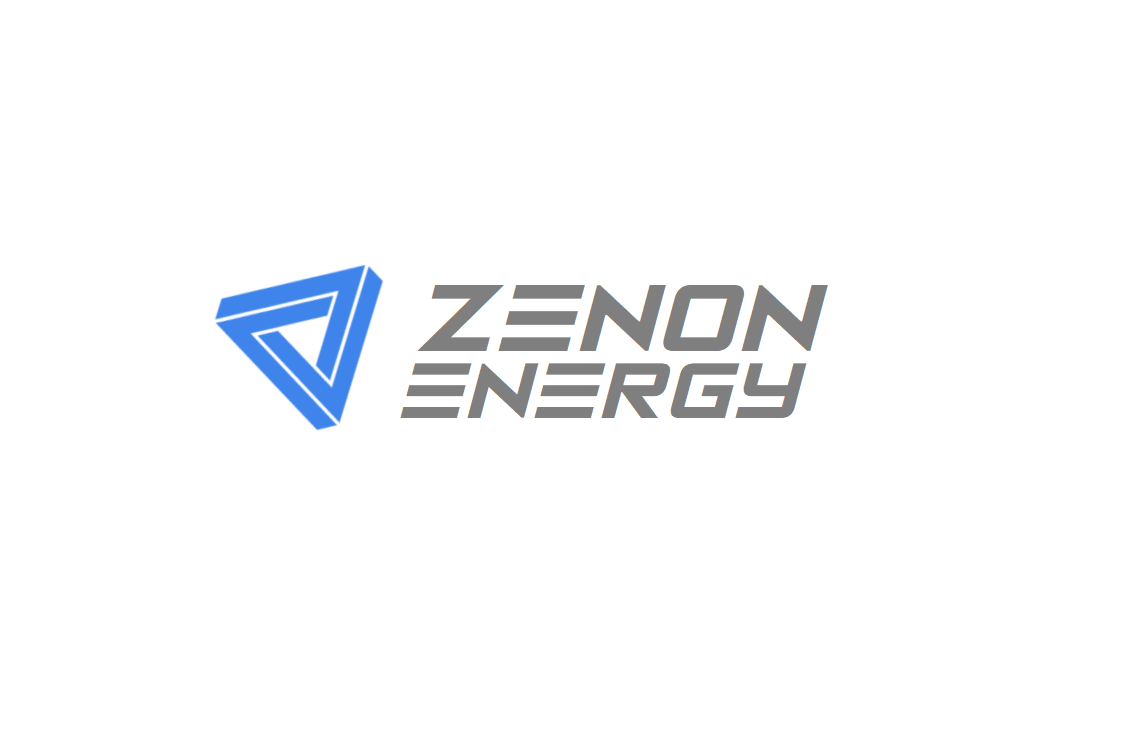 Arnhem, Netherlands – Zenon Energy today announced moving to IPKW business park, Arnhem, Netherlands with the support of OostNL. This milestone is a major move for Zenon Energy to increase production capacity in Europe for the titanium storage technology.
"Zenon Energy is thrilled to open a production facility in the Industriepark Kleefse Waard," says Duan van t Slot, Director at Zenon Energy, "We now have first-class access to other innovative partners, customers, and businesses made possible through IPKW and OostNL.
This news comes in the wake of many recent initiatives and accomplishments of the company, including:
• Close of financing earmarked for European expansion
• Successful launch of the titanium storage internationally
• Key customer acquisitions in Europe
"The vision and drive of the people working behind Industriepark Kleefse Waard is something which continues to inspire and attract more renewable energy companies to their concept."
To learn more about IPKW, OostNL, and Zenon Energy, please visit www.ipkw.nl/bedrijven/zenon-energy/.
About Zenon Energy:
Zenon Energy is a renewable energy technology company that produces energy generation and storage technologies using revolutionary SuperTitan™ batteries. Zenon Energy designs and manufactures turn-key energy storage solutions that are economically feasible and offer a high-performance solution with a market-leading lifetime similar to solar installations.
For more information visit http://www.zenon.energy/
Media Contact
Company Name: Zenon Energy Europe B.V.
Contact Person: Duan van t Slot
Email: Send Email
Phone: +44 (0) 20 8798 0420
Country: Netherlands
Website: http://www.zenon.energy/