Rising American DJ and Music Producer Takes 2023 by Storm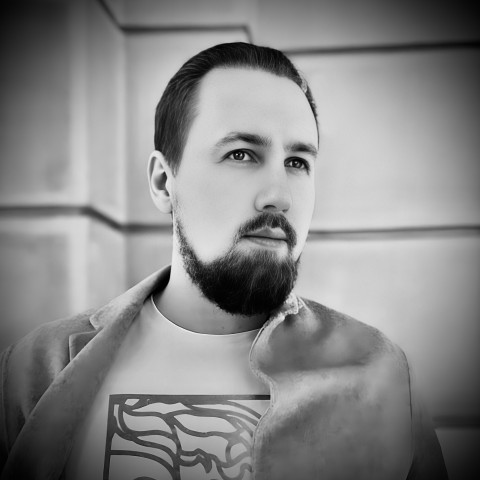 Los Angeles – Aug 29, 2023 – The electronic dance music scene is buzzing with excitement as renowned American DJ and music producer, DPSTP, sets the stage ablaze with the release of sensational new track 'RISE UP'. With a career that spans over two decades, DPSTP has solidified his position as a trailblazer in the world of EDM, captivating audiences worldwide with his groundbreaking compositions and electrifying performances.
DPSTP's journey began in the year 2000 when he first delved into the realm of EDM composition. A visionary from the start, his experimental soundscapes caught the attention of music aficionados, setting the stage for a remarkable career trajectory. By 2005, DPSTP seamlessly transitioned into a burgeoning DJ career, gracing the stages of nightclubs with his unparalleled sonic prowess. His distinctive mixes quickly gained a dedicated following, solidifying his reputation as a force to be reckoned with in the EDM universe.
Fast forward to 2023, and DPSTP continues to captivate the music world with his unparalleled creativity. The new tracks released this year are a testament to his evolution as an artist, seamlessly blending cutting-edge soundscapes with his signature style. From high-energy anthems that ignite dancefloors to soul-stirring melodies that resonate on a deeper level, each track is a sonic journey that showcases DPSTP's ability to push the boundaries of EDM.
As DPSTP continues to push the envelope of musical innovation, fans and critics alike eagerly await his next move. With an impressive career spanning over two decades, his dedication to his craft and unwavering passion for music are evident in every note he produces. The EDM community can rest assured that DPSTP will continue to shape the genre and elevate electronic music to unprecedented heights.
For press inquiries, interviews, or additional information, please contact: https://DPSTP.com
Media Contact
Company Name: DPSTP
Email: Send Email
City: Los Angeles
State: California
Country: United States
Website: www.DPSTP.com