PSA Announces the 2023 Appliance Service Convention: A Hub for Innovation, Excellence, and Advanced Cost Estimation Techniques
The Professional Service Association (PSA) is thrilled to announce the details of the 2023 Appliance Service Convention, a pivotal event for professionals in the appliance service industry. Set in a prestigious hotel, this convention promises an environment ripe for networking, learning, and collaboration.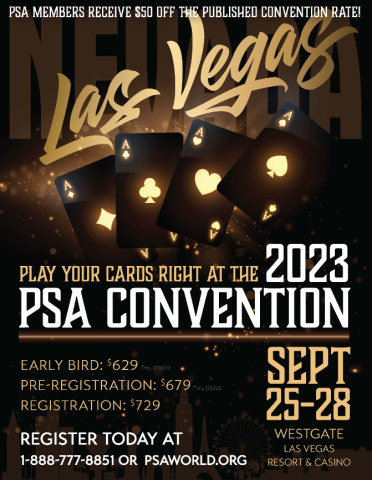 A Comprehensive Agenda for Growth, Development, and Financial Mastery
This year's convention schedule is meticulously crafted to cater to both newcomers and seasoned professionals. Attendees can anticipate:
Registration and Certification Testing: Begin the event with registration and certification, setting the stage for a transformative convention.

Informational Meetings: Engage in enlightening discussions that cover the latest trends, challenges, and innovations in the industry, including the nuances of appliance repair cost estimation.

Classes and Presentations: Learn from industry stalwarts on topics ranging from proper pricing, business operations, to improving internal efficiencies. Special emphasis will be laid on dynamic cost estimation techniques, integrating technology for efficient estimates, and real-life case studies that shed light on the best practices in cost estimation.

Demonstrations and Theory Sessions: Experience hands-on sessions on induction cooking, refrigeration, and interactive workshops on cost estimation scenarios, ensuring a blend of theoretical knowledge and practical application.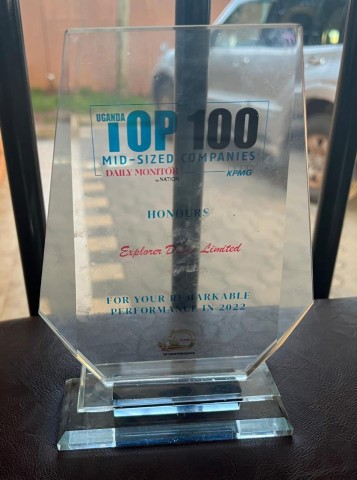 A Platform for Collaboration, Innovation, and Financial Acumen
The PSA 2023 Appliance Service Convention transcends a regular event; it's a nexus for growth, innovation, and collaboration. With special masterclasses on appliance repair cost estimation, it's an unparalleled opportunity for professionals to hone their financial acumen, ensuring profitability and sustainability in their businesses.
Guest Speakers and Panel Discussions: The convention will host a series of guest speakers, industry experts who have trailblazed innovative cost estimation strategies. Additionally, a panel discussion with industry veterans will provide insights into the challenges and solutions they've encountered in cost estimation.
Dynamic Cost Estimation Techniques
Description: Dive deep into modern techniques that allow businesses to dynamically adjust their cost estimates based on real-time data and market fluctuations.

Speaker: Dr. Emily Thompson, renowned economist and author of "Dynamic Pricing in Modern Business."
Tech Integration in Cost Estimation
Description: Discover how integrating technology, like AI and machine learning, can revolutionize cost estimates.

Service: "TechEstimate Pro," an AI-driven cost estimation tool.

Demo by: Mr. Rajan Patel, CTO of TechEstimate Solutions.
Case Study Analysis
Description: Delve into real-life case studies of service businesses, understanding their successes and pitfalls in appliance repair cost estimation.

Presented by: Daniel Sowma, Co-founder at appliancerepairr.com

Join Us for an Unforgettable Experience
Be a part of a community that's not only shaping the future of the appliance service industry but also emphasizing the importance of financial intelligence in business operations. Don't miss out on this opportunity. Register today and be at the forefront of industry advancements!For more information, registration details, and a detailed agenda, visit PSA World.
About PSA
The Professional Service Association (PSA) is a cornerstone of excellence in the appliance service industry, particularly in the realm of appliance repair estimation. With an unwavering commitment to providing top-tier resources and education, PSA consistently empowers professionals worldwide. Our focus ensures not only impeccable service quality but also sustainable business growth for all members.
Media Contact
Company Name: Professional Service Association
Contact Person: Randy Carney
Email: Send Email
Phone: 888-777-8851
Country: United States
Website: https://www.psaworld.org