Leopard Apparels: The Ultimate Destination for Custom Sportswear and Apparels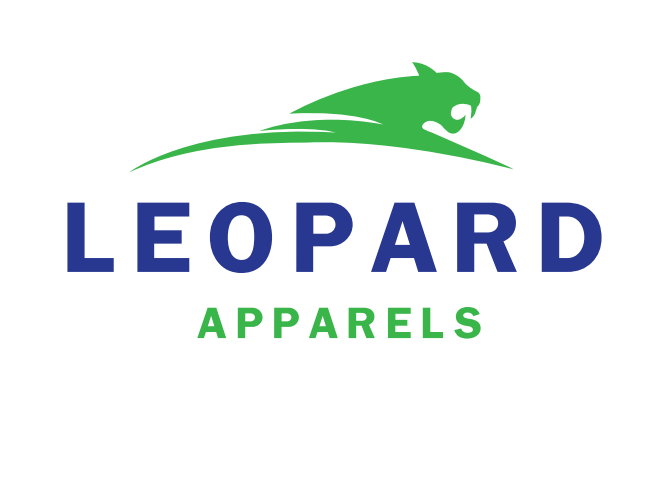 Sialkot, Pakistan – Aug 25, 2023 – In a world where self-expression meets performance, Leopard Apparels emerges as the premier manufacturer and supplier of top-tier custom sportswear, active wear and apparel. Specializing in crafting exceptional custom jackets, custom hoodies, and custom tracksuits for both men and women, Leopard Apparels stands out with its commitment to quality, innovation, and unparalleled customer satisfaction.
Unveiling the Uniqueness:
Leopard Apparel takes pride in its ability to deliver beyond expectations. With an emphasis on creativity and individuality, the company offers an extensive range of customizable options that cater to diverse preferences. Whether it's custom jackets that include varsity jackets, letterman jackets, bomber jackets, puffer jackets, softshell jackets, and rain jackets, or the cozy embrace of custom hoodies, jogger pants, sweat pants, and sweat suits, Leopard Apparels ensures the use of premium quality cotton fabrics coupled with cutting-edge custom printing and embroidery techniques, Offering a remarkably low Minimum Order Quantity (MOQ) of just 30 pieces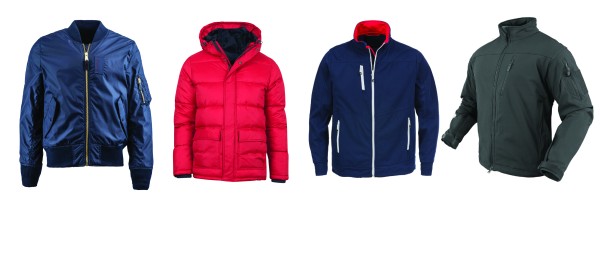 Dedicated to Excellence:
What truly sets Leopard Apparel apart is its dedication to meeting the unique needs of every client, The seamless fusion of fashion and functionality is enhanced by sweat-wicking, breathable, stretchy, comfy, sturdy, and lightweight materials used in crafting, custom sportswear, custom tracksuits and active wear that cater to sports, gym, running, workouts, and various activities.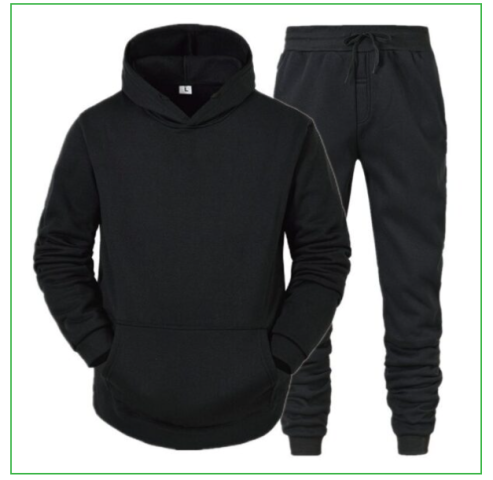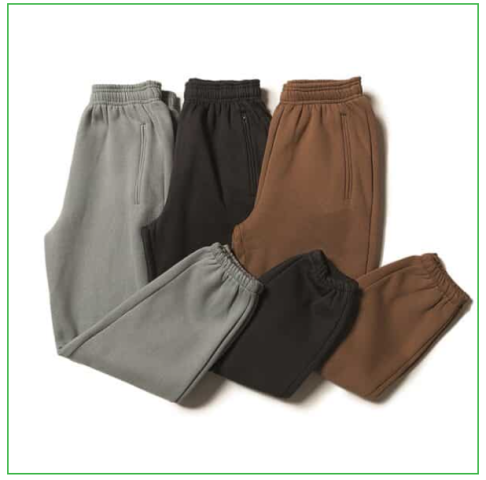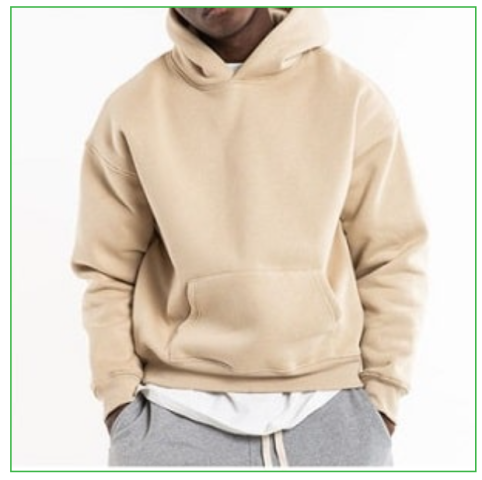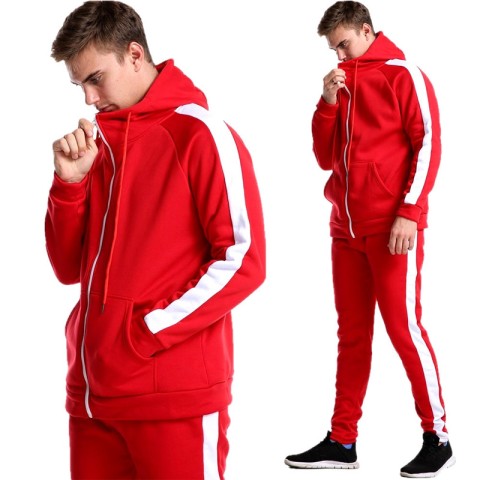 Simplified Experience:
Leopard Apparel believes in simplifying the buying experience. With doorstep deliveries and the best shipping rates, customers can enjoy their tailored creations without the hassle of logistics. The company's attention to detail extends to its customer service, ensuring a seamless and enjoyable journey from concept to delivery.
Unveil Your Identity:
Leopard Apparels invites you to explore the world of self-expression through fashion. To experience the finest in custom sportswear and apparel, visit Leopard Apparels.
For inquiries and orders, reach out to [email protected] or contact us via Call/WhatsApp: +923456752141.
Elevate your style, amplify your performance, and define your identity with Leopard Apparels.
Media Contact
Company Name: Leopard Apparels
Contact Person: Zahid Ghumman
Email: Send Email
Phone: +923456752141
Address:Shahab Pura Road
City: Sie Sialkot
Country: Pakistan
Website: https://www.leopardapparels.com/